Now Hiring!!!
Looking For Experienced Carpenters and Welders.
H5 Construction Services, LLC
|
Supply,
NC
28462
|
About H5 Construction Services, LLC
H5 Construction Services, LLC is the pier construction specialist you can trust to get the job done right. Our competitive pricing, high-quality materials, and precise construction methods make us the top source for marine construction in North Carolina! Whether you're looking to install a boat dock, boat lift, or pier on your waterfront property, our qualified contractors work tirelessly to deliver top-notch craftsmanship.
Our structures add immeasurable value to your home — both practically and aesthetically. To work with pier specialists who will get the job done on time and on budget, reach out to H5 Construction Services, LLC today!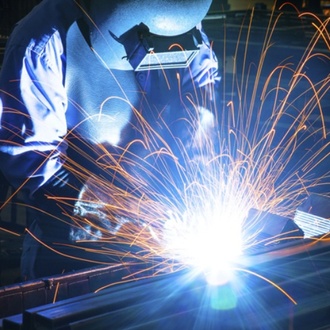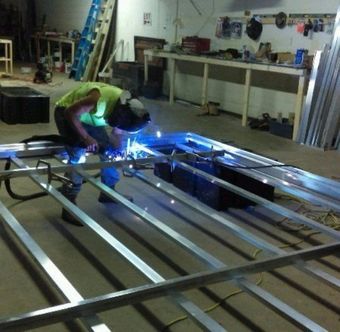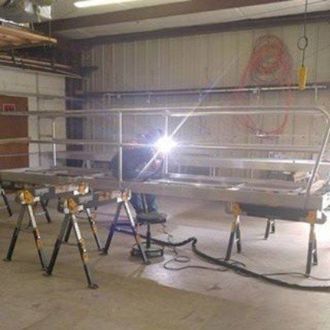 Our Products
Pier Construction
Boat Docks
Boat Lifts
Aluminum Floating Docks
Ramps
Thank you for contacting H5 Construction Services, LLC. Someone will be in touch with you as soon as possible.
There was an error submitting the form. Please try again.